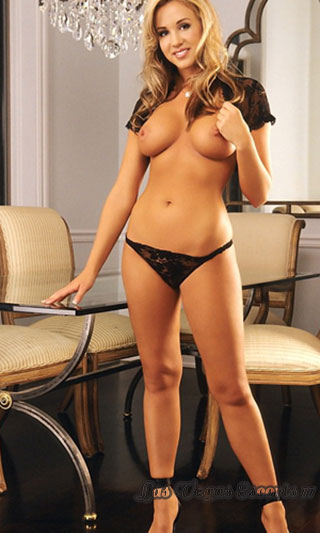 I have always been a huge fan of animals. Growing up, I had a few dogs and cats that I cared for. They were like family to me. I'm Martina, and I recently moved to Las Vegas from a rural area in Kansas. When I left my home state, I didn't have any pets. They had either perished or stayed with family. I was starting off on a new slate, but I felt like something was missing.
I Enjoyed My New Home But Companionship Was Sparse
I didn't move to Las Vegas to become an escort, but the job found me after I arrived and I couldn't be happier. I love going out and meeting new people and find that companionship is very much needed, especially if you are new to the area. I have met several nice clients and I've had some repeat customers already. One of them made things so much easier for me simply by listening to my wishes and coming through with a gift that means the world to me.
My Client Was One Of The Most Compassionate I Have Met
I had a date with a middle-aged man who lived in the area. He was more interested in my personality than my body, and that was a first for me. I always thought that clients would jump at the chance to get their escorts in their clutches and that they couldn't care less about the personal aspects of their lives. Boy, was I wrong! He asked me several questions about my interests including why I was currently escorting. I told him the truth...I found the job fulfilling because I was craving companionship in the worst way. I also let him in on a secret...I missed having pets tremendously. I was thinking about going out and looking for a furry friend, but since I had both a day job and a nighttime escorting one, it was tough to put it into my schedule.
We Shared A Lot With Each Other And I Now Have A Reminder
After this session where we got to know each other's dreams and inspirations, we did explore each other intimately. This, however, wasn't my client's first thought so it came naturally when I realized how compassionate he really was about me and my desires. We had a romantic time together including wining, dining, and some quiet time at his home.
When he asked me for a repeat date a few weeks later, I couldn't wait! I showed up and was presented with a box with a huge bow on it. A gift? For me? He told me he wanted to make sure I had companionship whenever he was unable to be around. I opened the lid...it was the cutest puppy you ever saw! I now have a pet to care for, and he reminds me how important it is to spend time with others. It is easy to become so busy with what life throws you that you put your needs on the back burner. Companionship is a must!